From CRUD to Event Sourcing
Why CRUD is the wrong approach for microservices
James Roper
@jroper
Agenda
Failure test CRUD solutions
Learn about Event Sourcing
See why Event Sourcing is resilient
Live coding!
Holiday Rentals
Airbnb like application
Asynchronous microservice architecture
Kafka for messaging
Reservation service uses CRUD persistence
Architecture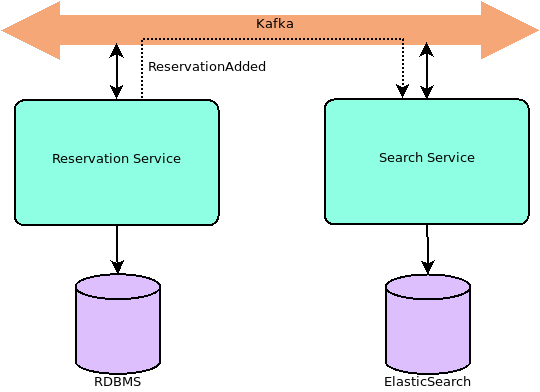 Service implementation
Basic approach:

Update database
and
Publish to Kafka
What if something goes wrong?
Is this approach resilent?
What if:

The service goes down?
The database goes down?
Kafka goes down?
The network goes down?
Two generals problem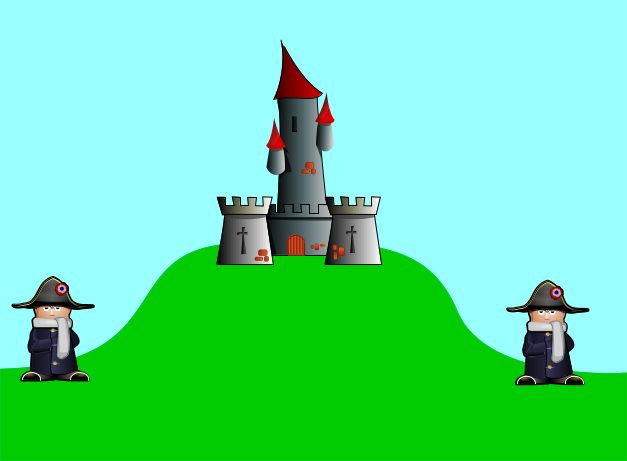 Two generals problem
It is proven to be unsolveable
Two-phase commit
Can't we just use two-phase commit?

No.
Only reduces the window for failure to cause a problem
The window is largest when failure is most likely
Coordination comes at high cost
Too hard?
Maybe it's all too hard
Is inconsistency really that bad?
An easier way?
We can't solve the 2 generals problem
What if come up with a different plan of attack?
Event sourcing
Don't store the current state
Store the events that occurred
Compute the state from the events
Event sourcing
Advantages:

Fact centric approach
Self healing when problems occur
Built in audit log
Compute the state of the system at any time
Event sourcing
Details:

How is consistency addressed?
Is replaying events expensive?
How to query data?
Summary
CRUD is not an ideal fit for distributed systems
Event sourcing is an ideal fit for distributed systems
Event sourcing brings a host of other advantages